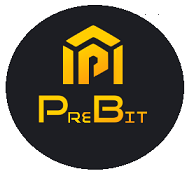 Major Industry Profit Share
PreBit innovation will change global markets with free profits for the people. No one is excluded in our global fight against inequality.
Generating People wealth
Free sign up within 1 minute. We do the rest.

Generating income
Sell tokens through the Prebit profit buy back scheme.

supporting small business
Gain free Prebit tokens from small business, tradesman and sole trader members.
Backing British Industry
Securing British industry and innovation for the benefit of every resident.
Free investment for Britain`s residents
Time for change - For the people
Transparant profit share. Working for every resident. Supporting small business and tradesman.
Free Sign Up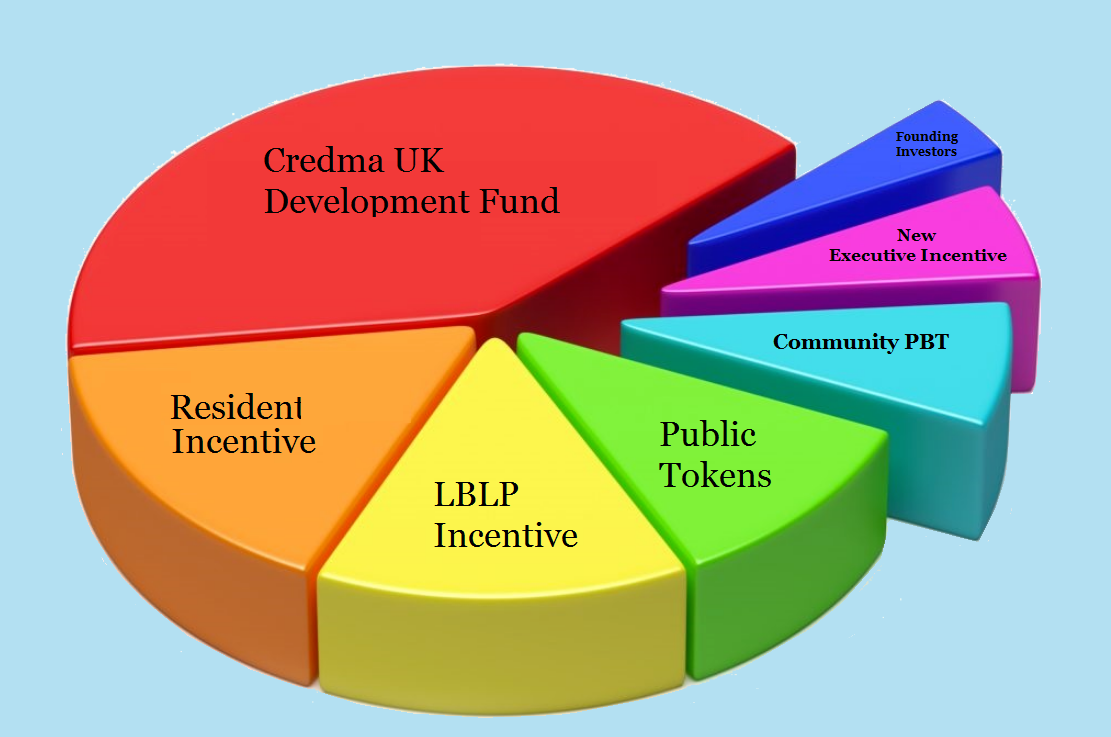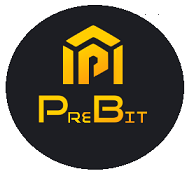 Your Britain - your profit
Every business under the people profit project guarantees 75% of all profits back to the people. United for all to benefit, securing jobs, reducing the cost of living and increasing individual wage and wealth.
Business Centre
Senior executives passionate that the people of Britain receive financial reward for supporting Britain`s economy.
Local Community
Local professionals you can trust. Supported by local communities.
People Profit
Innovating global markets with free profits for the people.
Innovation
Innovating global major industries for the people of Britain.